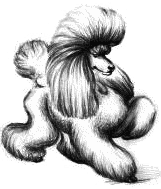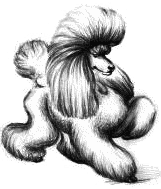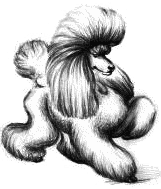 Poodle For sale Poodle For sale Poodle For sale Poodle For sale
Kennel " Starlook " (FCI)
Int.Ch."NICE STEPS FOR ME ONLY" x Multi.Ch."CANMOY'S FRENCH POLICY"
Frank and Britney Puppies

5 black Medium male/ 5 schwarze Kleinpudel - Rüden


Obama, Oxbow, O'Connors, Occhi Verdi, Obsession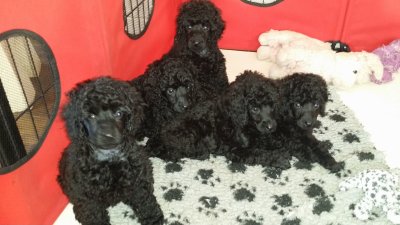 Patrice Loray - Frankreich
https://www.facebook.com/patrice.loray/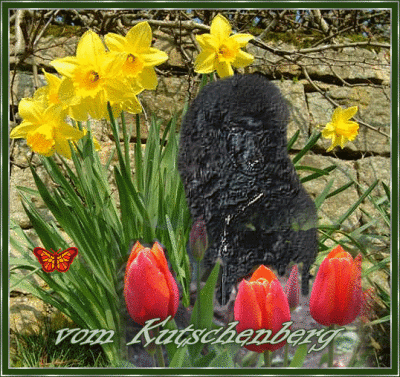 "Dog`s from the Kennel"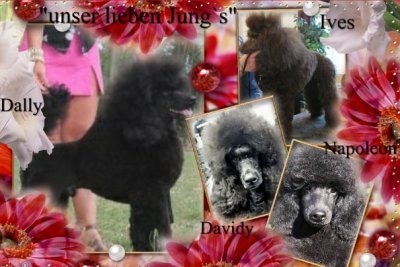 Multi Champion "Dally" &. Multi Champion "Black Dream Galaxy"
"vom Kutschenberg"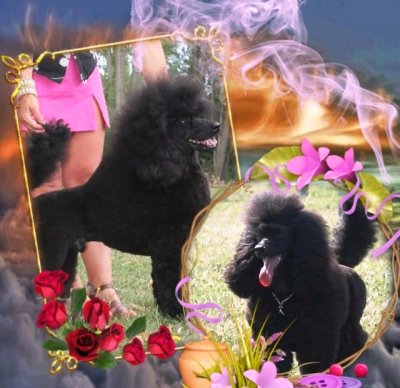 Vater &. Sohn

die Champion`s
"
Labell M.K. Zlocisty Jastrun"
Deutscher Champion VDH &. PZV
Klubsieger-PZV, PZV-Sieger 2009
Sieger Champion - PZV
PZV-Jugendsg.2008, VDP &. PZV Jugendchampion
VDH-Jugendsieger Leipzig 2008
BIS 1, BIS 2, BIS 3
Jahressieger 2011 - 1.Platz
PZV - Seniorensieger 2012